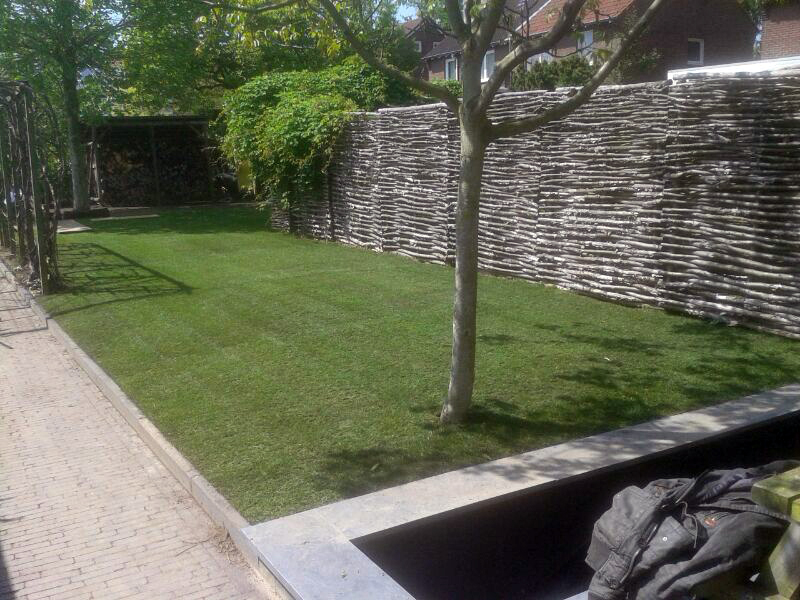 Misschien heeft u weinig tijd, kunt u wel wat extra hulp gebruiken of houdt u simpelweg niet van tuinieren. Dan kunnen wij u ondersteunen bij het onderhouden van uw tuin. Uw tuinonderhoud in Sittard en omgeving is bij ons in vertrouwde handen.
Op het gebied van tuinonderhoud bieden wij u onder andere het volgende aan:
Het onderhoud van uw tuin op afroep.

Uw tuin zomer- of winterklaar maken.

Uw tuin opnieuw aanplanten.

Bomen, struiken of hagen snoeien of verwijderen.

Hagen scheren.

Gras maaien.
Neem gerust contact met ons op voor meer informatie of een afspraak.